Testimonials
Click on a Name to Read More
Wendy "Wingnut" Ingraham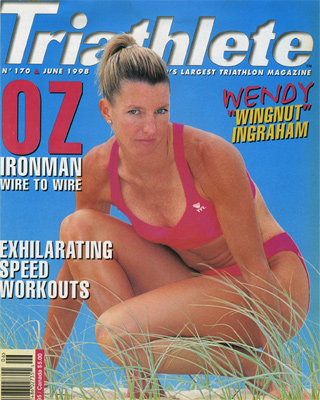 Wendy "Wingnut" Ingraham
Kay Hogan was a instrumental team member of my 20 year success as a professional Triathlete. Her Hellerwork on a weekly bases gave my body the ability to continually push to the brink day in and day out, The premises behind Hellerwork kept my muscles in line with my body structure keep all the joints and muscles moving properly, allowing them to stay strong and injury free.
Kay helped maintain troubleshooting injuries in my body from bike crashes, and car accidents keeping me on track to achieve the highest status as an 9X Ironman Champion, multiple record holder, and top contender in the Hawaii Ironman World Championship for 15 years running. I give her much credit for my longevity in the sport as a professional.
Our Bodies are like race cars so we need to treat them the same way, a weekly tune-up If we want them to perform.
Kay's work is not just a massage, but body maintenance for life
Mel Burns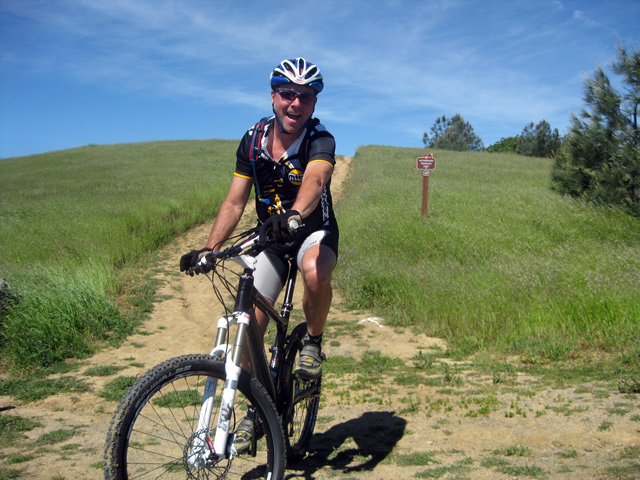 Mel Burns
I have struggled for most of my adult life with recurring back and knee pain that frequently would keep me from doing the one physical activity I enjoy most of all - cycling. As a body worker, I knew there was a key to unlock long-lasting wellness and health, but standard therapeutic massage and conventional physiotherapy approaches never yielded long term results.
I have been a client of Kay Hogan's now for over a year and a half, and have since gone through a complete Hellerwork session including regular "tune-ups", and have benefited enormously from her teachings on the Alexander Technique and Natural Vision Work.
My experience has been nothing short of amazing, as I have greater strength, flexibility, poise and much improved overall health. I no longer have to manage pain with medication, and the benefits extend far beyond my physical endeavors, as I approach everything I do with a much more positive attitude and a deep and satisfying sense of well-being.
I highly recommend Kay to anyone who is looking for genuine breakthroughs to achieve greater physical performance, renewed health, or to simply overcome past injuries that keep you from enjoying life fully!
Julia Skiff - Retired SF opera Orchestra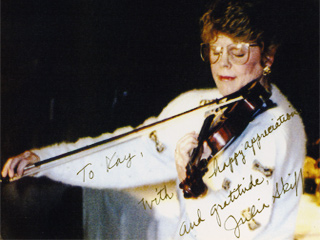 Julia Skiff - Retired SF opera Orchestra
Kay Hogan has been for me a skilled body worker and Alexander teacher for 20 years. Beginning with a serious wrist, elbow and frozen shoulder injury which could have ended my career in the orchestra of the San Francisco Opera, she brought me out of this and I continued for 10 more years injury free. Even today on the occasional visit, I find her work superb.
Annie Rodriguez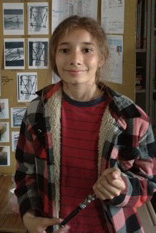 Annie Rodriguez
I can barely put into words the gratitude I hold in my heart for Kay Hogan. My son, Diego, had femoral leg lengthening surgery when he was eleven years old. Kay provided Hellerwork and Alexander lessons for nearly a year prior to surgery, so that he could be in the best shape possible going in. Afterward, we quickly abandoned the traditional physical therapists; their methods proved ineffective as well as terrifying and painful for my son.
Kay guided Diego through his recovery over the course of nine months, bringing his body back into proper alignment and helping him regain use of his leg. His surgeon was certain that Diego would not walk normally for at least a year, but four months after the completion of the lengthening process, Diego proudly displayed walking, running and jumping for his doctor.
Incredulous, the surgeon exclaimed, "What did you do?" Diego replied, "Easy. Kay helped me." Kay is a gifted body worker and teacher, as well as an emotional rock.
Richard Dean Smith, MD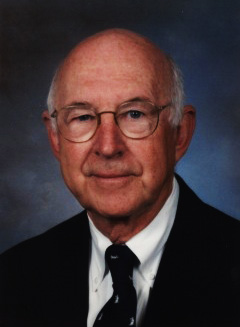 Richard Dean Smith, MD
Kay Hogan's deep soft tissue mobilization by Hellerwork is a major contribution to the care of keyboard injuries, such that many patients experience complete relief or significant improvement of this troubling difficulty. Kay's teaching of the Alexander Technique further aids their recovery and they are often able to return to work.
Julie Lowe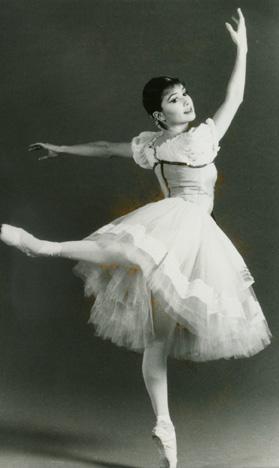 Julie Lowe
Quality bodywork was always an essential component during my career as a professional dancer. During a difficult transition period, Kay provided excellent care that allowed my body to heal and strengthen. Her professionalism and years of experience, combined with her unique talent and generosity of spirit, enabled me to emerge pain- free and with a new sense of confidence.
Former Principal Dancer, Oakland Ballet
Ballet Mistress, Menlowe Ballet Company
Master Teacher, Ballroom Dance Teachers College
Jenna McClintock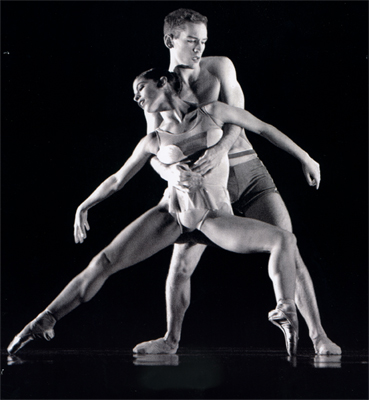 Jenna McClintock
In all my 20 years of dance, Kay's work has helped more than any other treatment to work through and heal from some painful injuries, as well as learn skills to prevent future injuries.
Clayton J. Foor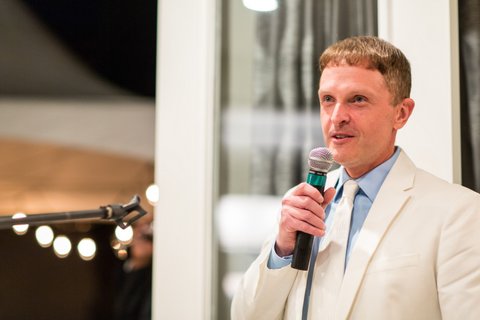 Clayton J. Foor
Kay Hogan's work with me over the past 3 years has opened my eyes in more ways than one. Kay has helped me reach progressively greater levels of what F. Matthias Alexander called "conscious use of self" — becoming aware of the habitual ways we use the body unnaturally and using that awareness as a springboard to make better choices. For me, one of the most fruitful results of that work has been achieving new levels of freedom in my singing voice.
Since I've begun working with Kay, I've noticed that people meeting me for the first time treat me differently than they used to — and I mean in a very good way. What Kay is doing is essentially helping me to unlearn awkwardness. Before this work, I never even knew such a thing was possible.
Allison and Liam Lloyd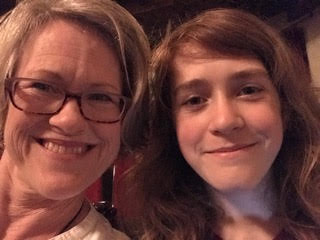 Allison and Liam Lloyd
I had heard about Alexander technique for many years during my musical studies. I was glad to start with Kay many years ago due to her generosity with a school fundraiser donation of her services. Kay's skills, knowledge, teaching method, intelligence, practicality and caring nature has kept me as her client for serval years. Even more important, the method is working and I can practice at home. My lower back pain no longer leaves me incapacitated for days. I feel taller and sometimes it feels like I am floating as I walk - my body is aligned and the joints are moving the way they are intended.
My teenage son has also been seeing her for over a year because of my concern about his posture at his computer. He always wants to go to his appointments, so she is skilled at making connections with teenagers as well as adults. When I asked my son about why he likes going to Kay, he replied, "It works. Yes, there's some visualization and imagination required but it's based on the scientific facts of how the anatomy functions which Kay explains well in the lessons."